We're buzzing to be your custom-print specialists
We can print on almost anything, at virtually any size, mount it on whatever you want, and take it wherever you need it to go. Let's get started…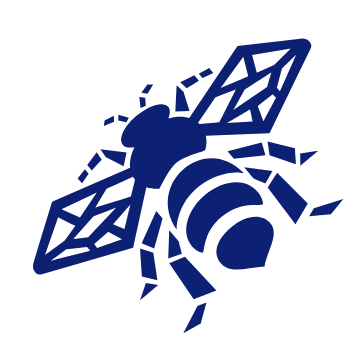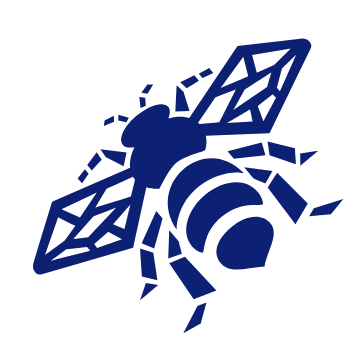 Beeline + Blue inspires their customer's vision and empowers them to make it reality through quality printing and equipment services.
Beeline and Blue is the largest graphics provider in Iowa and one of the largest in the Midwest. We provide the blueprints for the architecture, engineering, and construction industries, but we also digitize and print fine art, build point-of-sale displays, wrap delivery vehicles, cover the sides of buildings, provide backlit retail signage, and much more.
Want to work together?
Sign up for our newsletter
Periodically we'll announce exciting promotions, contests, events and pertinent news via email. Sign-up here to get all the good stuff!
Beeline's customer service is outstanding. They are on time, on budget and deliver with courtesy. Beeline has gone the extra mile for us many times, meeting all expectations. Their cost is competitive but the service makes the cost a bargain.
Terri Charter
Meredith Corporation | Des Moines, IA