Contact Us
We're here with ideas to inspire and empower you to have better graphics.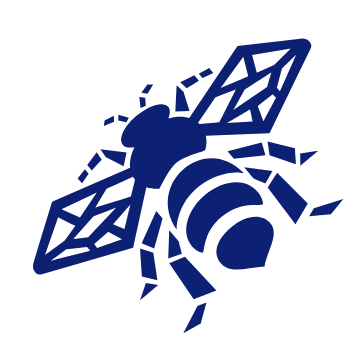 Fax 515.244.1020
Hours of Operation:
Monday – Friday
8AM – 5PM
2507 Ingersoll Ave.
Des Moines, IA 50312
Sign up for our newsletter
Periodically we'll announce exciting promotions, contests, events and pertinent news via email. Sign-up here to get all the good stuff!