Custom Magnets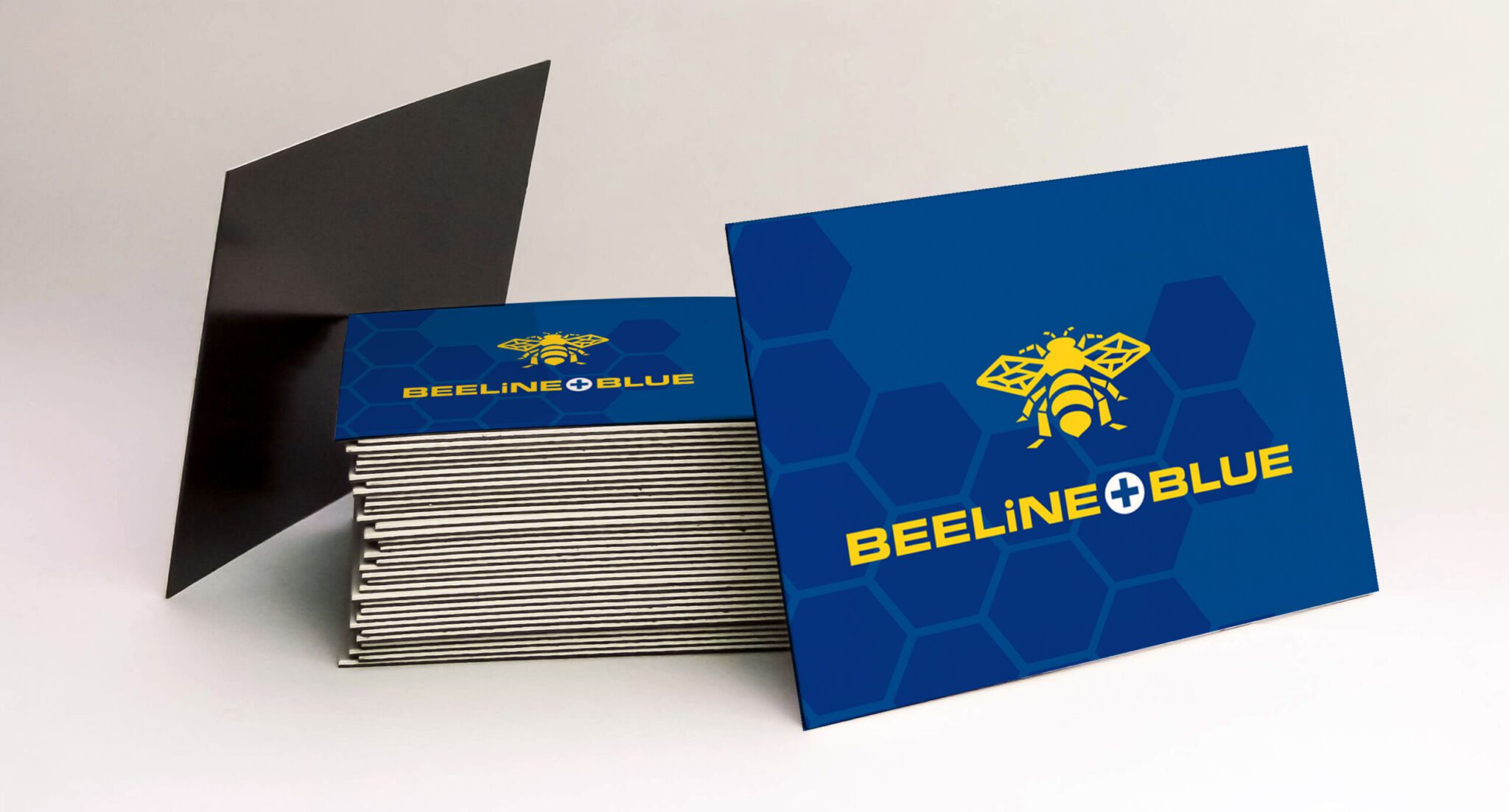 Magnets for giveaways, signage, vehicles, and more.
Custom magnets are one of the most versatile marketing tools to help you promote your business. They are durable and suitable for interior or exterior applications.
Transform your van, car or truck into your own moving billboard.
Small magnets can be attached to almost any metallic surface and are perfect for promoting brand logos or for using as giveaways. We can cut magnets in any shape and size, including square, rectangle, and oval.
Magnets, unlike adhesive graphics, are easily used again and again. Consider them for temporary event promotion, vehicle signage, in/out message boards, or calendars. They are also a great alternative to traditional bumper stickers.
Our professional magnet printing can handle everything from square-cut, full-color designs to custom-shaped, digital die-cutting ensuring you have a quality product.