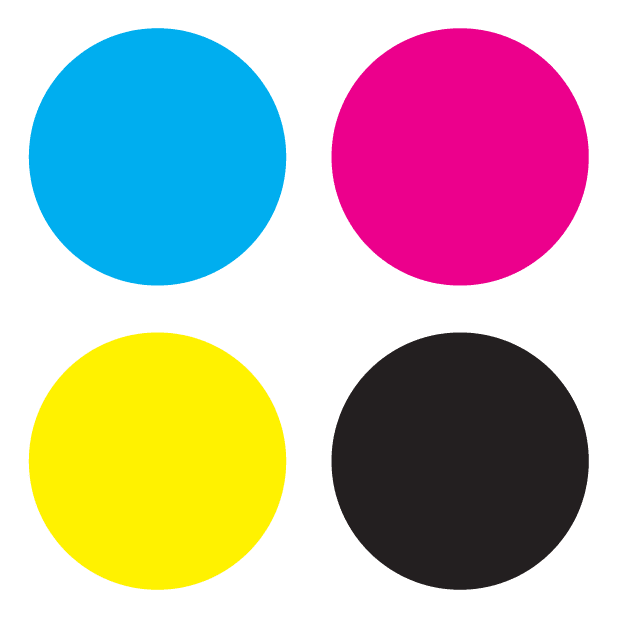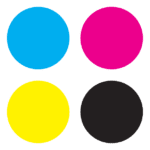 Send Us Your Color Graphics
Ready to send us your color graphics files? You've come to the right place! Before you complete the form below, there are a few housekeeping items you need to know:
Please provide an order document to your ZIP file so that we have detailed instructions about your job. If you don't have one prepared, please include details of your job in the Special Instructions section of the form.
Sending multiple files or folders? No problem! Just make sure you compress everything and then you can upload. Please note: some internal systems may limit the size of the compressed file.
We accept the following file types: PDF, ZIP, TIF, and JPG.
Minimum turnaround time is 3 business days. 
If you run into any issues or need your job sooner, don't sweat it! Please call us at 244-1611 and we'll work with you to get your files.